---
KAHROBAGOSTAR SOCIAL RESPONSIBILITY
Commitment to society and the environment is a multi-faceted concept in the Kahrobagostar Group. As a leading industrial complex, Kahrobagostar has always considered its social responsibilities in business development. Health, safety, and environment (HSE) management has always been a major concern for Kahrobagostar's executive managers in all our offices and project sites. This shows the importance of maintaining a healthy workplace for human resources in general and the importance of environmental protection in particular to the Kahrobagostar Group. With the aim of promoting the corporate perspective toward environment and achieving high standards in this field, the Kahrobagostar Group of Companies has sought to qualify for obtaining various environmental certificates.
---
Accumulating all above mentioned points, Kahrobagostar Co. experienced technicians and commercial experts, have capability to cover your industrial demands.
Additionally, numerous efforts have been made to find access to the latest technological and scientific innovations in the world in order to improve the efficiency of products. In recent years, the Kahrobagostar Group has attempted to work with the well-known manufacturer which their new products to respond to the needs of customers via sustainable and eco-friendly methods.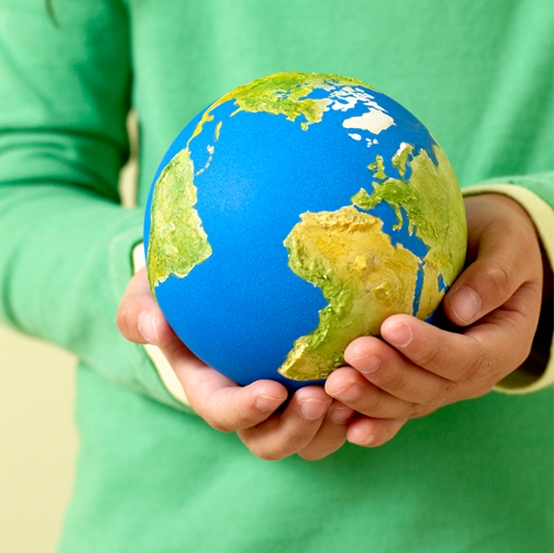 Our Social responsibility is a commitment to:
the funding of social welfare for the majority of society.
moral standards.
humanityand human values.
environmental protection.
non-discrimination in employment.
the needs of employees.
avoiding work with the manufacturer which manufacturing of harmful products.
Participation in financial and emotional support to the low-income along with related organizations
Support victims of national disasters nationwide
Protect the environment and save natural recourses
Support patients with rare diseases
Corporate Social Responsibility (CSR) has become a sensitive issue in recent years as the main reason for the survival of any organization. Prominent and accountable organizations must express their social responsibility and commitment for the sake of transparency and accountability to their stakeholders in relation to their performance and ensure that these obligations are observed on all organizational levels. In this way, social responsibility will have mutual benefits. On the one hand, organizations will benefit from a moral and coherent approach and, on the other hand, interested parties and communities will have a better perception of organizational strengths and performance. The present study was conducted to examine the views of stakeholders toward the Kahrobagostar Group's performance in the field of social responsibility in economic, social, ethical and environmental dimensions. The statistical population of this study consists of all the stakeholders of the Kahrobagostar Group in six strata. Questionnaires were used as data collection instruments in this study. The validity and reliability of the questionnaire were evaluated with IBM SPSS Statistics.
---
Some Of Our CSR Activities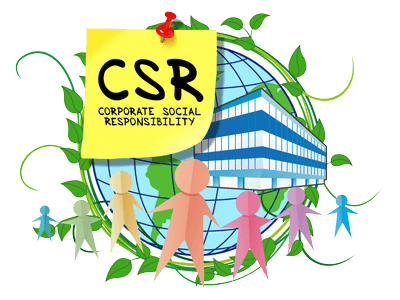 Kahrobagostar control and manage floods and running water in Khoor-o-biabanak desert in the form of watershed management plans
Planting XXX trees on Anarak desert by Kahrobagostar Group
Kahrobagostar participates in releasing low income individuals prisoned for being unable to pay debt
Kahrobagostar Bought a complete MRI machine for XXXXX hospital
Kahrobagostar Bought a Video Projector for Shohadaye-Khoor highschool
Donations of grocery baskets to the Dr. XXXXXX Foundation to support families in need.
---