Kahrobagostar Co. have been providing highly professional Engineering services for over 18 years to a wide range of companies in the Oil & Gas, Chemical, Copper and steel manufacturing industries. Our knowledge and vast experience allows us to offer effective and cost saving solutions for all of your instruments and machinery needs.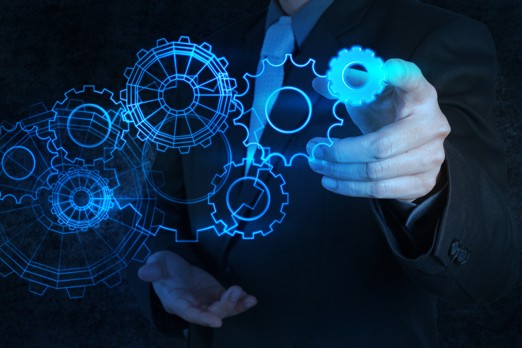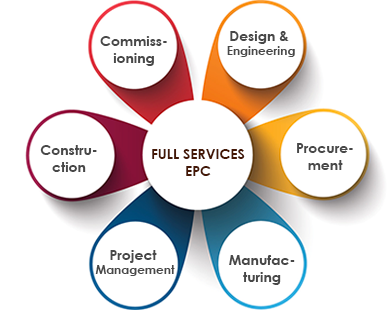 Kahrobagostar Co. also has taken major steps to become capable of rendering a complete range of EPC services in the steel industry sector. Today we are a comprehensive service provider for EPC projects. We have achieved this position and intend to keep it with the help of employing high capable professional staff, utilizing state of-the-art technologies and striving rigorously to present world class services to our clients. Today Kahrobagostar is considered as one of the most capable companies to be involved in E&P activities in the region.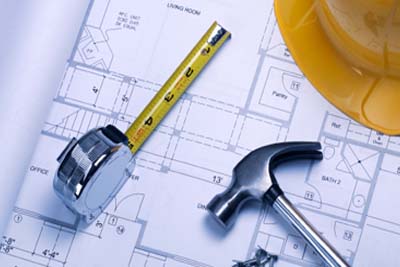 Construction
Professional Construction management is undoubtedly the foundation to success of any EPC project. For this reason, Kahrobagostar employs expert staffs in Construction Management with a proven track record of success in both high capital value and fast track contracts.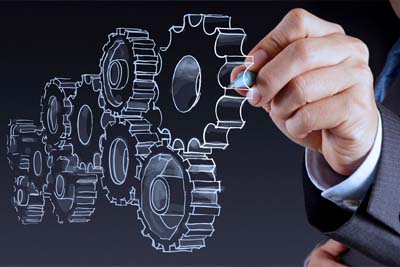 Engineering
Kahrobagostar Company has strong teams of multi discipline engineers, resources and experience capable of conducting Feasibility Studies, Conceptual Design, Front End Engineering & Design (FEED), Basic Design, Detailed Engineering and Field Engineering for Steel EPC projects.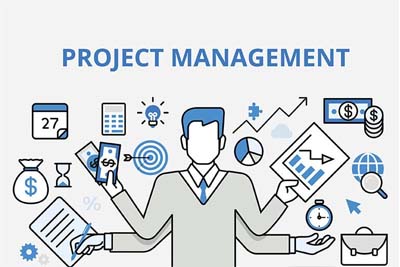 Project Management
Using the wide range of experience and expertise obtained over the years, enable Kahrobagostar to Manage the project budget and time framework properly according to the contract criteria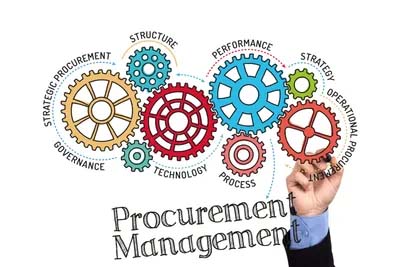 Procurement
Kahrobagostar draws its strength from a reliable chain comprising of competitive and high quality suppliers in the process of Procurement. Relying on the power of practical experience, we assure the full responsibility of Procurement up to the safe delivery of goods to the site.