Kahrobagostar Co. is able to offer an installation and commissioning service to customers of our delivered Machinery and Equipments.Experienced engineers lead from foundation control to commissioning any work to establish a new plant.
To ensure a high uptime of your equipment, it often is of utmost importance to limit the time needed for installation & commissioning of either spare parts or a complete installation, especially in such situations you want the assurance that equipment is correctly installed, so that you can resume full operations reliably within the shortest possible interval.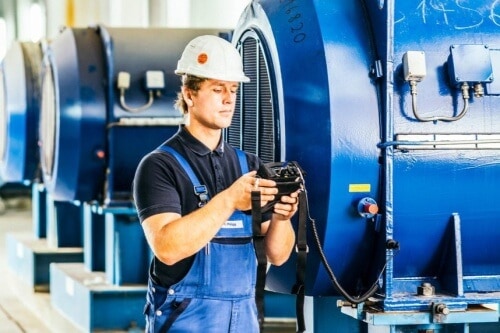 Where we supply equipment, we can carry out all of the installation and associated works as a full turnkey service or as required.