Customer Satisfaction Is The Precondition For All Next Successes.
After-Sale Services As One Of The Most Effective Elements Of Industry And Trade May Have A Great Role In Development Of Any Company. Thus, Culturalization In Presenting Desirable Services And Goods And Achieving The Satisfaction Of Customers Is Among The Measures That Have Been Included In Agenda Of This Group Toward Customer-Centrism.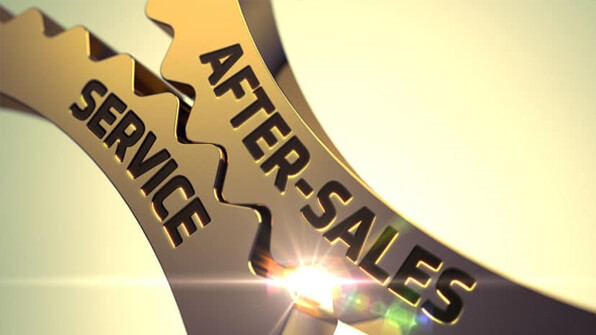 Proper After-Sale Services Guarantee Remaining At Market. We Are Of This Opinion That The Ground For Sale Of The First Equipment Is Established Through Sale Department. However, For Sale Of Next Equipment, After-Sale Services Unit Plays A Prominent Role. In Case Low Attention Is Paid To The Concept Of After-Sale Services, The Market That Has Been Achieved Difficultly Will Be Lost And Re-Penetration To These Markets Is Much More Difficult Than The Primary Entrance.
Details Of Activities
Considering The Plan Of Respecting The Customers, Kahrobagostar Co. Has Hired The Best Experts And Specialists Of The Nation, Offering The Required Services To Customers Within The Shortest Period Every Day And Different Places Across The Nation As Follows:
- Startup And Delivery
- Repair And Maintenance
- Repair Services
- Conclusion Of Contract For Service And Maintenance
- Providing The Services In Sale And Supply Of Spare-Parts Of Equipment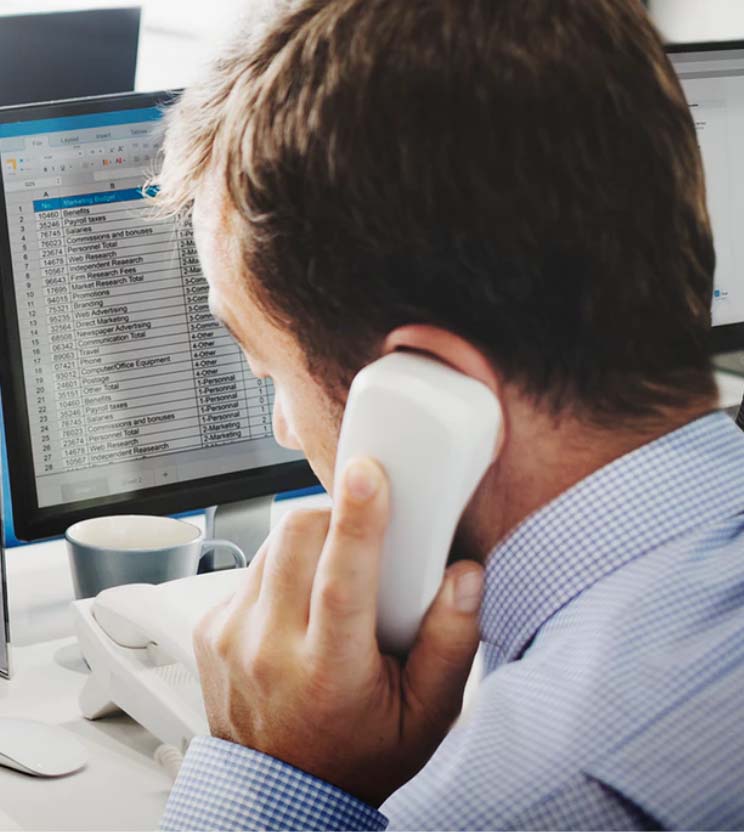 All equipment provided by the company is six months guarantee from the time of installation, and one year since is carrying. after sales service group do all their efforts in providing technical services to customers. in order to achieve company goals of increasing customer satisfaction Kahrobagostar company attempted to install automated systems to receive comments and complaints from customers with Direct telephone line that has been control by managing director every day.
Please if there are any complaints, comments or any follow up on current affairs , contact telephone number 031-35315580 and declare your opinions. noted the necessary actions is immediately and within 24 hours after the call was done. Thanks in advance for the cooperation and appreciation to Your Excellency perfection we are. Our goal is your satisfaction and confidence.