we are the specialist when it comes to measurement and control components to compliment your hydraulic system. Our knowledgeable and experienced engineers can help you find the optimum and most cost effective solution that meets your specific requirements. Whether you are looking for products like sensors or actuators or software for control, visualisation or data logging, DGI can offer you the full range. This full range of products enables DGI to provide complete measurement and control solutions for a wide variety of applications and industries, like maritime, offshore, process, heavy industry, construction, defence, automotive, entertainment, food and test & laboratory.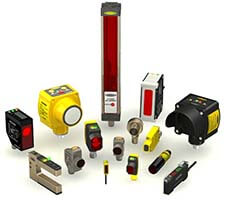 Sensors
we have a wide variety of sensors to solve challenging problems all over the world. New and innovative technology in photoelectrics, laser distance measurement, ultrasonics, and fiber optics work to solve almost any industrial automation application: Pressure sensors Temperature sensors Flow sensors Level sensors Force & torque sensors Linear displacement sensors Rotary sensors Inclination / acceleration sensors Water-in-oil sensors Get in touch with our experts for more information
Measurement Equipment
We supply hand-held, portable, calibration and measurement equipment for accurate measurement of pressure, temperature, flow, rotation, force, vibration, etc. Each instrument can be configured to client requirements and on-site demands. The equipment is delivered in a suitcase for optimal protection. These instruments can be provided with an optional data recording functionality for accurate analysis during commissioning, maintenance and service activities.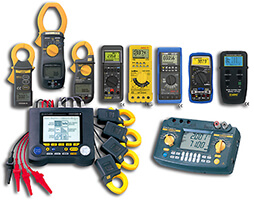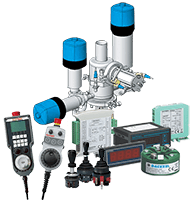 Control Equipment
We provide operation, control, and power components for a wide variety of power transmission processes. Our integrated functionality offers a compact solution for a wide variety of applications. Amplifiers : Power amplifiers for hydraulic proportional and servo valves. Controlers : Pressure – flow control , pump control, synchronisation, positioning. Converters : Converters for Volt, mV, mA, PT, Thermocouple, bridge, frequency signals. Operators : Radio remote control systems and joystick
Electronic Equipment
We are committed to providing solutions for all industrial electronic demands. We specialize in Engineering and providing all industrial electronic controls equipment, servo drive, VFD, AC drive, DC drive, Servo controller, power supply, industrial PCB, etc.